Not all our Guinea Pigs are able to move onto a new forever home as quickly as other residents.

This can be for several reasons including age, behavioural issues and health conditions like dental and medical conditions which, require ongoing veterinary care.
Many of the Guinea Pigs which come into our rescue have some degree of physical and mental trauma and need extra time and assessment prior to entering our adoption process, some can be with us for several months.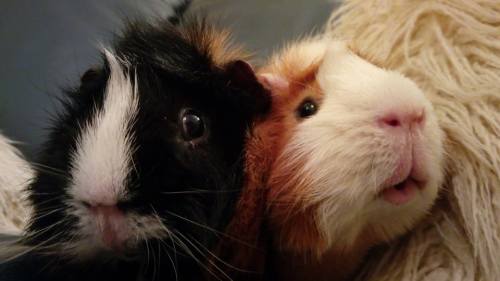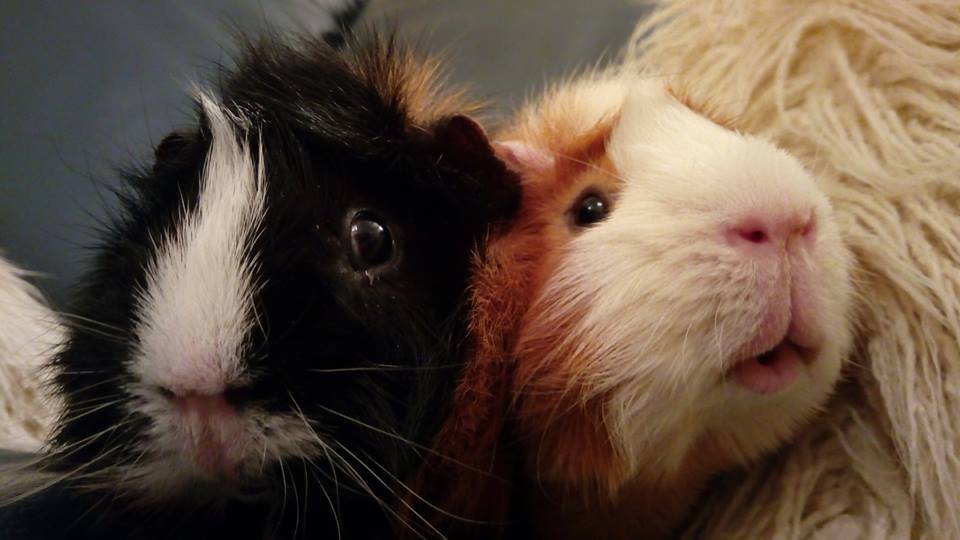 Some Guinea Pigs need a long term place and have a forever home with a member of our caring foster team, who can ensure they receive the medical and social care they need.
Providing for these residents is another reason we fundraise on a regular basis.
We have several long term residents
Would you like to help ?
Maybe you love Guinea Pigs but dont have room for pets ?
Maybe you would like to treat someone special to a gift with a difference ?
Maybe you want to make a difference to the life of a neglected animal ?
By paying a small monthly donation of £5 ( via paypal) you can help provide care for one our long term residents

Sponsorship package includes:
Thank you letter from your chosen sponsor piggy !!! Email or post available.
A 6 x 4 picture of your sponsor piggy.
Monthly updates /photographs from their foster carer - Emailed
(Your sponsor package can also be sent as a gift)
*****************************************************************
Available Guinea Pigs
Stanley -Age 5 neutered boar - Brown teddy type
Gorgeous Stanley is a 5 year old elderly boar who, has been with us for several months he arrived with his sow companion Dora who sadly passed away earlier this year, he recently required surgery for an abdominal lump which, thankfully was benign.


Stanley will now be staying as a long term resident and is now being cared for by Dale & Wendy our long term foster team.
He lives with his new rescue sow companion Snowdrop and is making a great recovery, he loves his food and we are confident he will continue to thrive.
This is Stanley just a week after surgery with new treats !!

If you would like to sponsor Stanley then please email Dale Ashley foster carer at dale-ashley@virginmedia.com
More piggys to be added